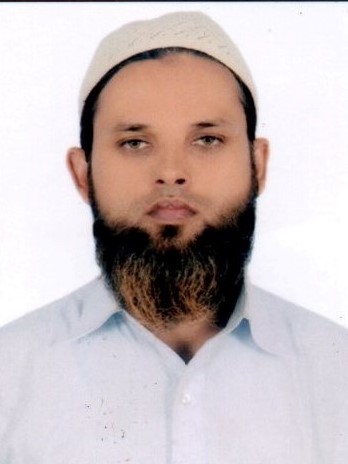 Senior Lecturer
Dr. Kamran Ashraf
General Info:-
Level 11 FF1 Building
Faculty of Pharmacy
UiTM Puncak Alam Campus
42300 Bandar Puncak Alam, Selangor. Malaysia
Phone: +603-3258 4611
Primary Email : This email address is being protected from spambots. You need JavaScript enabled to view it.
Secondary Email : This email address is being protected from spambots. You need JavaScript enabled to view it.
Qualification:-
Ph.D. (Pharmacognosy & Phytochemistry), Jamia Hamdard University, New Delhi, India. 2015.
M. Tech (Biotechnology), Anna University Campus, Chennai, India. 2008.
B. Pharm. Jamia Hamdard University, New Delhi India.2006.
Teaching Area:-
Pharmacognosy PHC501
Pharmaceutical Analysis PHC470
Pharmaceutical Chemistry PHC403
Pharmaceutical Chemistry PHC428
Research Interest:-
Natural product research isolation and quantification of bioactive marker compounds.
Fingerprinting, Chemical profiling, Authentication, Standardization and quality control of herbal drugs.