Pharmaceutical Chemistry Laboratories under Department of Pharmaceutical Pharmacology and Chemistry located at Level 8, FF3 Building Faculty of Pharmacy UiTM Puncak Alam Campus.

The labs provide a well-maintained equipment and facilities for teaching and research purposes for the undergraduates, postgraduates and also researchers from UiTM as well as other government and private organizations.

The chemistry labs operated by trained and highly committed staff to run various type the analysis including pharmaceutical goods, drugs substance and drug product, plants, natural products, food and cosmetics analysis.
Applications of a Rotary Evaporator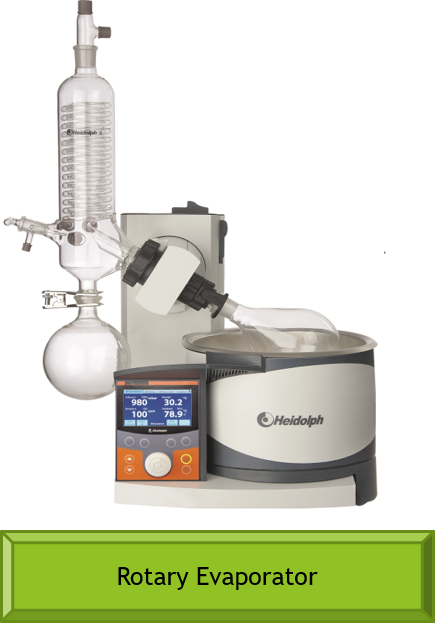 A rotary evaporator is mainly used for the process of evaporation, concentration, crystallization, drying, separation, and solvent recovery, and especially used for the continuous distillation of large amounts of volatile solvents under reduced pressure.
Can be utilized in the small and pilot experiments and production in the biological, pharmaceutical, chemical fields and even food-making industries.
UV-Vis Spectroscopy Applications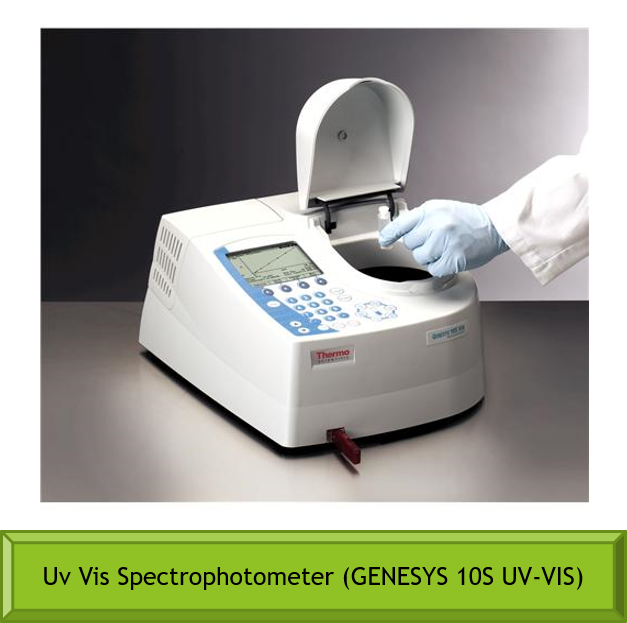 UV/Vis spectroscopy is routinely used in analytical chemistry for the quantitative determination of different analytes, such as transition metal ions, highly conjugated organic compounds, and certain biological macromolecules. Measurement is usually carried out in solution. Other UV-Vis Spectroscopy applications include:
Traditional Chemistry
Life Science
Microbiology
Food & Agriculture
Material Science
Optical Components
Pharmaceutical Research
Petrochemistry
Cosmetic Industry
Quality Control
 

EQUIPMENTS

CHARGE RATE (RM)

 

UNIT CHARGE

 

UiTM

 

PUBLIC INSTITUTE

PRIVATE INSTITUTE & INDUSTRIAL

Rotary Evaporator

per hour

15

30

40

UV Spectrophotometer

per hour

10

20

30



Faculty of Pharmacy,
UiTM Selangor, Puncak Alam Campus
42300 Bandar Puncak Alam
Selangor, MALAYSIA
Fax No: +603-32584602

Mohd Syeth Ahmad
(Assistant Science Officer)
Contact No.: 03-3258 4811
E-mail: 

This email address is being protected from spambots. You need JavaScript enabled to view it.