Main focus of MaReG is to carry out research in related fields of marine sources particularly Malaysian seaweeds and its derivatives; endophytic fungi for novel bioactive compounds (antimicrobial, anti-cancer, antioxidant, wound healing properties, UVB photoprotectives).
The isolation and identification of novel marine endophytic fungi from local seaweeds might lead to the new journey for bioactive compounds discovery.
This discovery will contribute to new knowledge and reveal the great potential of local seaweeds as the source of bioactive metabolites.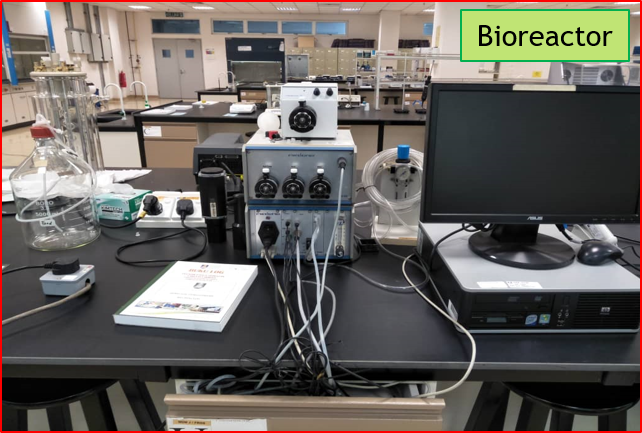 Reservation Application Form

EQUIPMENTS
CHARGE RATE (RM)
UNIT CHARGE
UiTM
PUBLIC INSTITUTE
PRIVATE INSTITUTE & INDUSTRIAL
Bioreactor
per day
450
600
750
Nanospectrophotometer**1 
per plate
50
100
150
**1 Service Does Not Include Chemicals / Disposal Materials
Faculty of Pharmacy,
UiTM Selangor, Puncak Alam Campus
42300 Bandar Puncak Alam
Selangor, MALAYSIA
Fax No: +603-32584602

Raja Noorfatihah Bt Raja Lias
(Senior Assistant Science Officer)
Contact No.: 03-32584797
Email: This email address is being protected from spambots. You need JavaScript enabled to view it.